Meet Our
Advisory Board Members at Y-Tech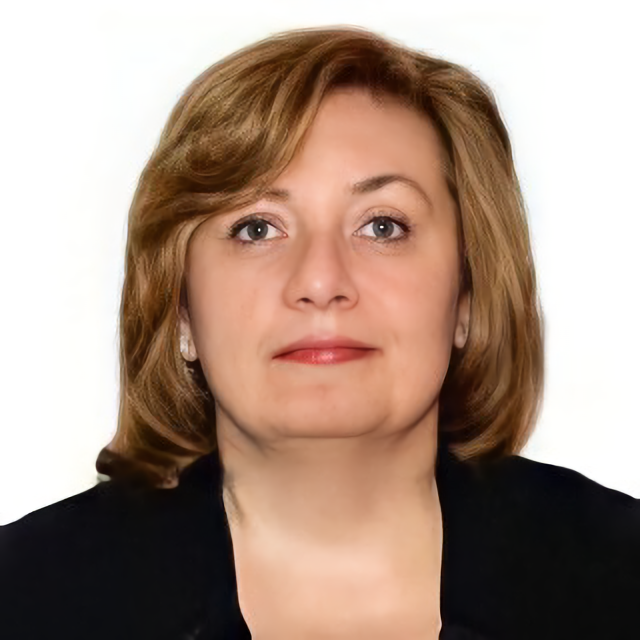 Mae DeVincentis
Advisory Board Member
Mae DeVincentis is the founder and CEO of Maxwell Associates, LLC. Through Maxwell Associates, Ms. DeVincentis draws on her passion and commitment to public service and proffers expert advice and consulting to large and small companies, as well as government customers seeking to establish or expand business opportunities in the federal and defense domains.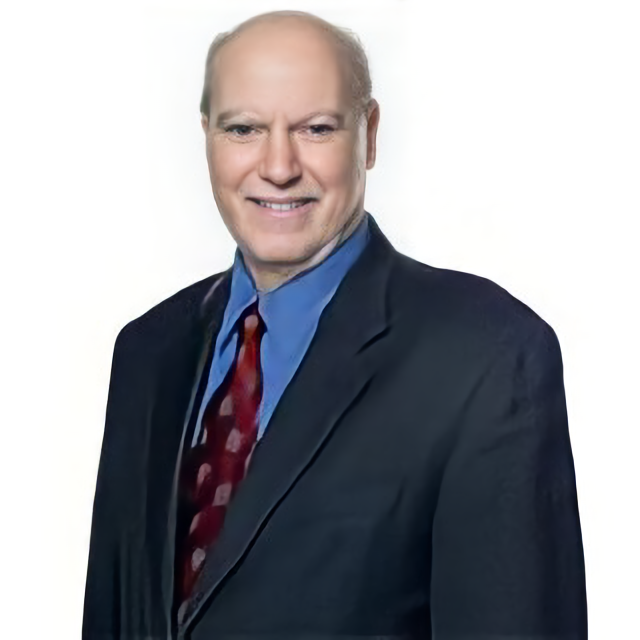 Jack Hughes
Advisory Board Member
Jack Hughes is the founder and principal of Phoenix Financial & Advisory Services, LLC. Through Phoenix, Mr. Hughes provides management consulting services to small and emerging companies in the government and commercial technology, media and entertainment industries.
Mr. Hughes is also a principal consultant with Altus Associates, which specializes in buy-side merger and acquisition services, and a principal consultant with Cortland Advisors that specializes in buy-side and sell-side M&A transactions.