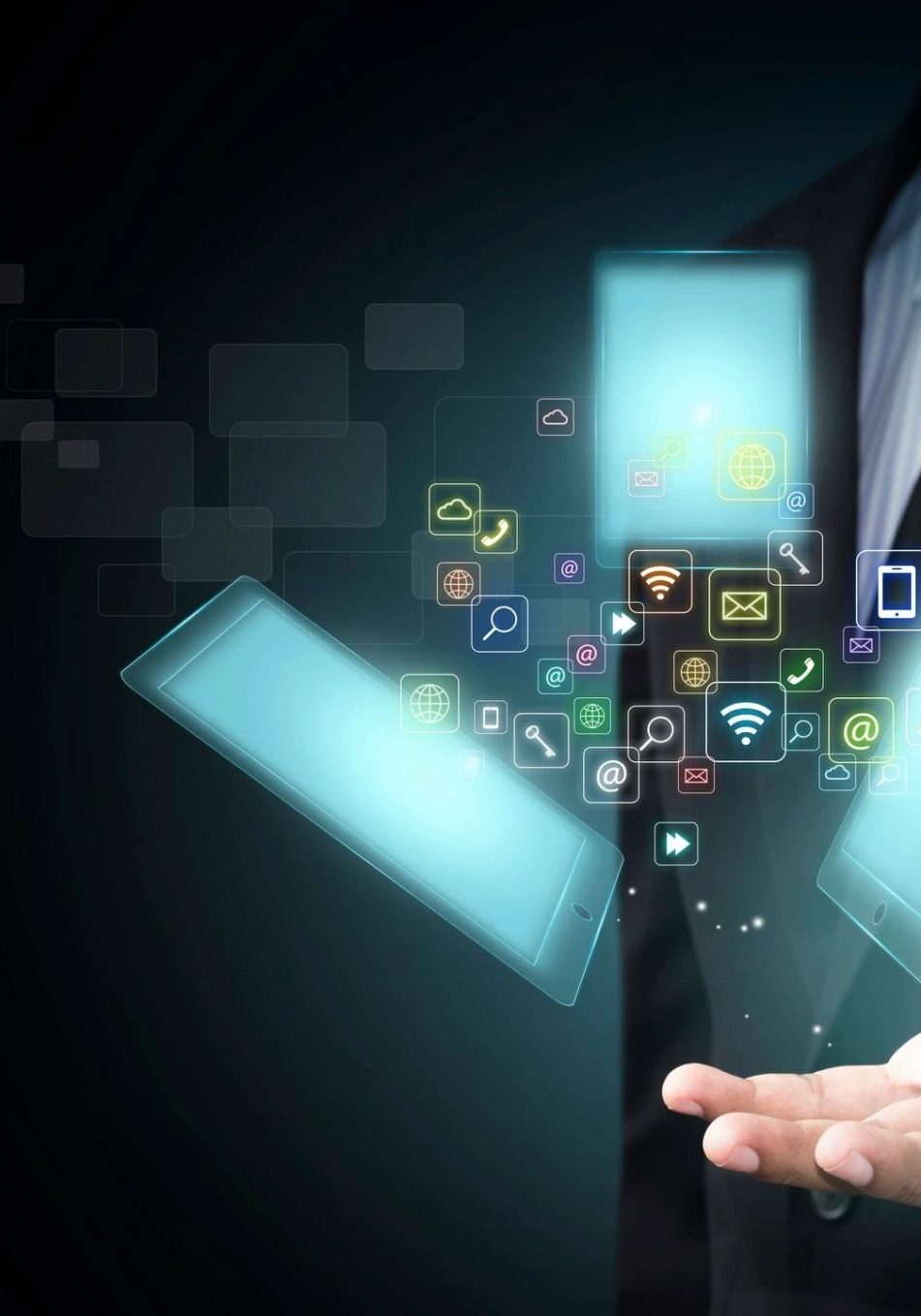 Defense Logistics Agency (DLA)
J6 Enterprise Technology Services (JETS)
Y-Tech has received a prime contract on the DLA JETS indefinite delivery/indefinite quantity (IDIQ) contract. Under this contract, Y-Tech supports the technology and IT requirements of the DLA Information Operations Division (J6). The intent of this IDIQ contract is to provide the full range of IT services, including technical and management expertise that supports applications, software, hardware, infrastructure, and systems across the DLA IT Enterprise.
Contract Number: SP4709-17-D-0049
Period of Performance: January 4, 2017 – January 3, 2022, plus a three-year Option Period, January 4, 2022 – January 3, 2025
Y-Tech is eligible to compete in all three business size categories:
Group C: 8(a) businesses, eligible to compete in all groups (including the ability to win 8(a) sole-source up to $4 million)
Group B: Small Businesses, eligible to compete in Groups B and C
Group A – Unrestricted, eligible to compete in Group C only.